WE HAVE ALWAYS AIMED AT SETTING NEW QUALITY STANDARDS IN THE INDUSTRY.
To achieve this, our quality controllers make sure that no step of production process passes unchecked and is approved. Until the approval of the quality controllers is given, the products do not pass to the next stage. We conduct various test for the following parameters.
SPECIFICATIONS
Technical Specifications
Performance
Built
Design
These parameters help us to adhere with various industry norms and also help in detecting any flaws before installing these equipment at the client's end. It is particularly taken care that while catering to bulk orders, quality does not deteriorate.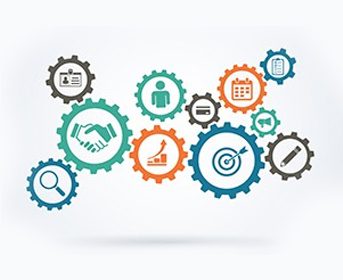 Aquashakti Provide The Best Service For Sustainable Progress
Aquashakti Are A Industry & Manufacturing Services Provider Institutions. Suitable For Factory, Manufacturing, Industry, Engineering, Construction And Any Related Industry Care Field.