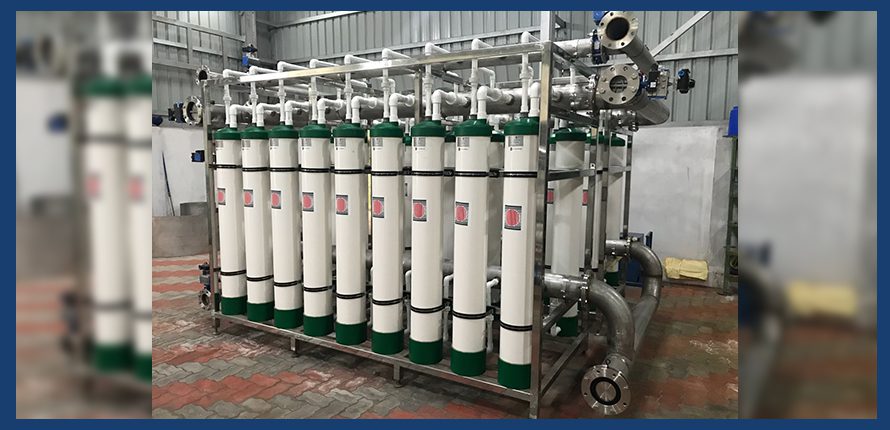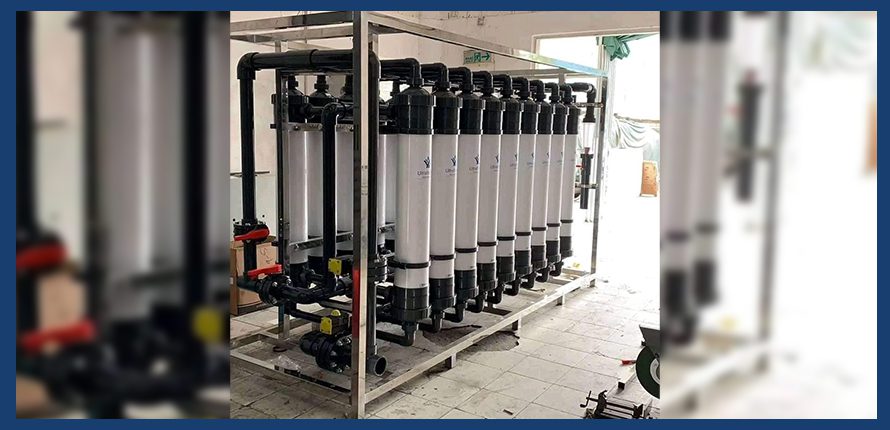 Ultra Filtration System
An ultra filtration plant is capable of completely removing every kind of suspended solid and organic impurities from different streams of water. This system is capable of performing the pre-treatment process for the RO systems. It operates on the principle of cross flow motion of water.
There is a pressure driven membrane based process of separation, wherein the hydrostatic pressure is responsible for forcing the liquid against a hollow Fiber membrane. This results in getting an ultra filtered liquid which is free from impurities, flux, oil, grease and other harmful impurities.
Ultra Filtration Plant Manufacturer
Aquashakti Water Solution is an ISO certified company and when it comes to meeting the requirements of the clients successfully, we have been doing it for a while now. We provide best quality ultra filtration plants to our clients, which work on the principle of pressure driven membrane based separation process. Our products are popular because they can be easily operated, have greater strength, uses less power and are beyond excellence in performance.
Features
Short periods of delivery.
Easy operation.
Easy and convenient installation.
Economical prices.
Almost negligible operational sound
Low energy consumption.
Fully Automatic plant
Aquashakti Provide The Best Service For Sustainable Progress
Aquashakti Are A Industry & Manufacturing Services Provider Institutions. Suitable For Factory, Manufacturing, Industry, Engineering, Construction And Any Related Industry Care Field.