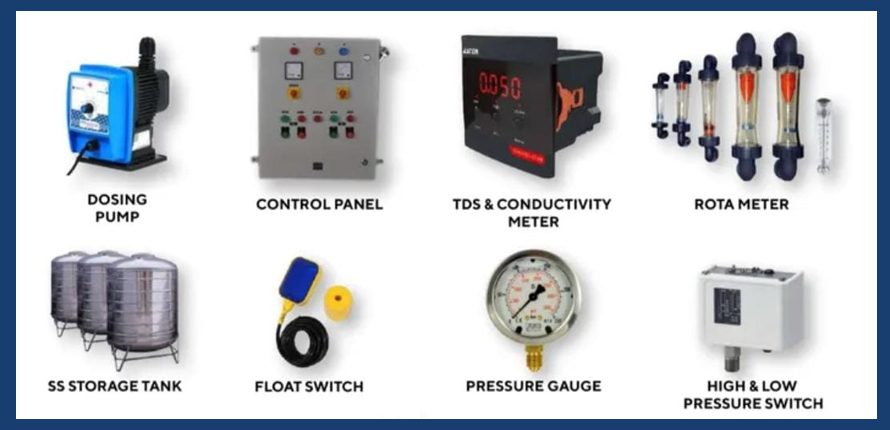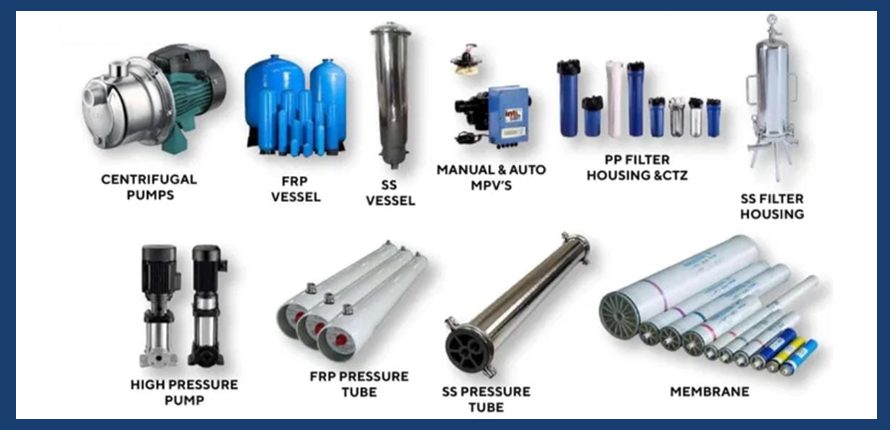 Ro Spares
We are instrumental in offering a extensive array of Reverse Osmosis Spare Parts, which are designed for durability and are easy installation. Additionally, these spares are manufactured from optimum quality raw materials, which ensure high performance and precision. The various RO Spares offered by us FRP Vessels, RO Housing, MCF and Multiport Valves, which are used in various industries. Also, our efficient management ensures the timely delivery of these spare parts to our valued clients.
Aquashakti Provide The Best Service For Sustainable Progress
Aquashakti Are A Industry & Manufacturing Services Provider Institutions. Suitable For Factory, Manufacturing, Industry, Engineering, Construction And Any Related Industry Care Field.