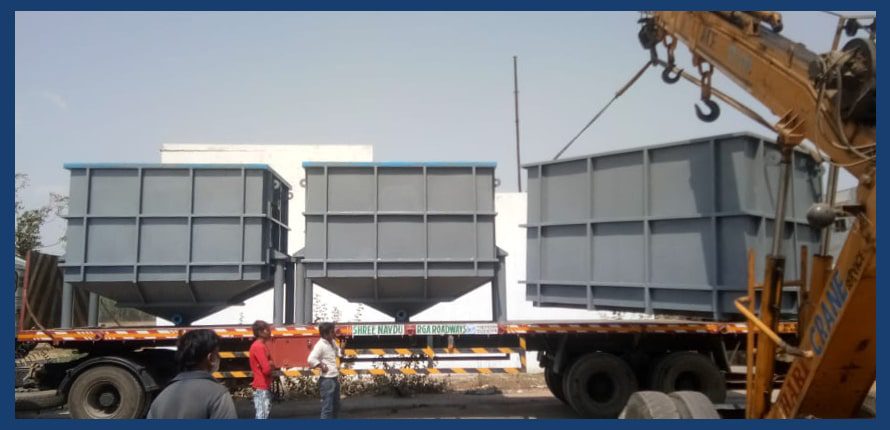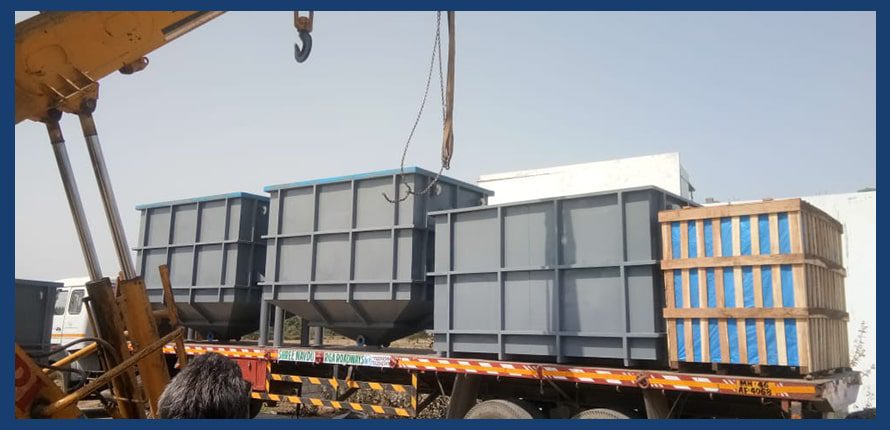 Grey Water Treatment Plant
Grey Water is waste-water, which is fashioned from domestic activities like, clothes laundry, bathing and washing dishes. By using the Grey Water Treatment Plant one can reuse this waste water for countryside irrigation and flushing purposes. As a result of using these Grey Water Treatment Plants, you can decrease usage of freshwater.
Features
Eco friendly
Very less capital investment compare to Sewage Treatment Plant
Recycle
Aquashakti Provide The Best Service For Sustainable Progress
Aquashakti Are A Industry & Manufacturing Services Provider Institutions. Suitable For Factory, Manufacturing, Industry, Engineering, Construction And Any Related Industry Care Field.